Wedding Update
April 2021 Update
NEW DATE - July 10th, 2021
Let's try this again...we have moved the date one last and final time. Location and times are all the same. Guest maximum is at 50 right now in the city of Chicago but we are keeping our fingers crossed that as we get closer the number of people we can invite will increase.
We've moved again.... this time to 2021!!
With the increased restrictions and decreased guest count we made the decision to move the wedding to April 2021. Hopefully this will allow for a more 'normal' celebration.
We will be sending out new save the dates and invitations later this year.
Due to COVID-19 we have postponed our wedding date. The new date is August 1st, 2020. We will be sending out a new RSVP card and details letter.
While our date has changed, the location and theme stay the same. The horses might not be running that day, but we can party like they are!
Thank you to everyone for your support during this time. We look forward to seeing all of you in August.
Our Story
A Chance Meeting... x2
Nicole and Dave first met at their friends engagement dinner. They sat next to each other and had casual conversation, nothing memorable. Then, three months later, they met again at a New Year's Eve Dinner. It was there, that Dave first started to annoy Nicole. She should have taken it as a sign.
The Beginning
It wasn't love at first sight, but during their first few months together they learned about each other and their families. The decided the first big test was to take a vacation together. On this vacation, they both agreed that if Dave didn't break up with Nicole or if Nicole didn't kill Dave .....the relationship had a chance!
The Wedding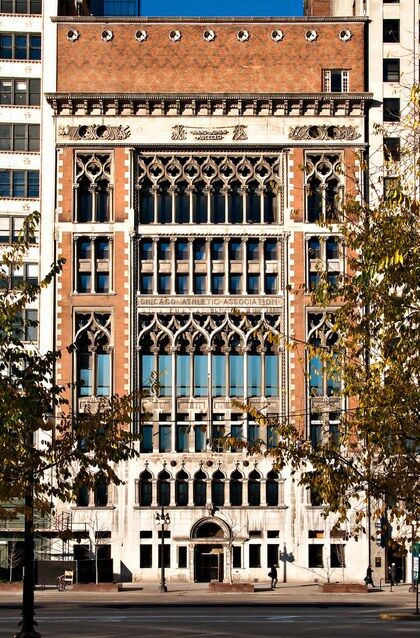 Saturday, July 10, 2021
4:30 PM
Attire: Semi-Formal...Derby Hats, Seersucker Suits and Bow Ties are all welcome!
Ceremony and Reception
Chicago Athletic Association
12 S Michigan Ave, Chicago, IL 60603, USA
Ceremony, Cocktail Hour and Reception will all be held at the CAA.
Book the babysitter now... this is a PNO (Parents Night Out)!!!
Wedding Party
Lauren Trone - Matron of Honor
Jen DiQuattro - Bridesmaid